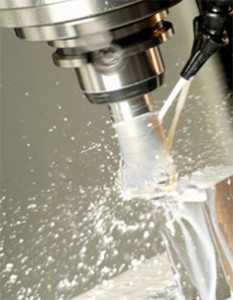 Nearhoof Machine is a fully equipped precision machine shop, specializing in both short and long run projects. In our 40+ years of business we have machined thousands of precision parts, providing both quality and service to our customers. Our decades of experience ensures that you will receive the perfect part for any job.
Whether it is a small job that we can hold in our hand or the larger job that we move with our 10 ton overhead bridge crane, we are committed to producing the exact part to your specifications.
Along with machining, Nearhoof Machine has many years of experience in repair and rebuilding of heavy equipment parts for the local coal industry. We also repair hydraulic cylinders up to 8" in diameter and up to 8ft long.
Take a look at our capabilities and services to see if there is something that we can do for you today. We are looking forward to talking with you and being part of your team for your next project. Call or email us today for a quote.